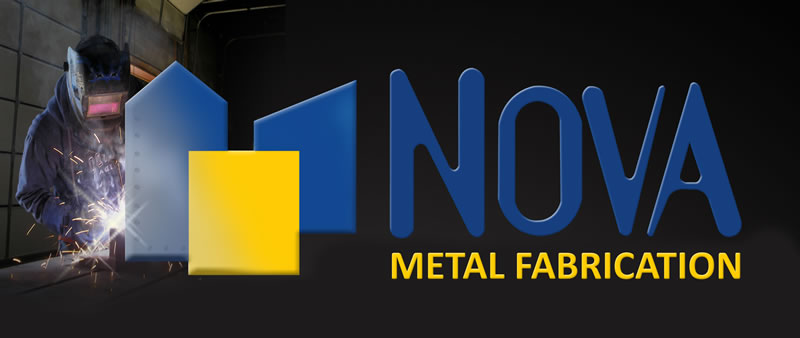 NOVA Metal Fabrication is a South Australian operated and owned business, who specialise in metal fabrication. We operate in various industries including construction, government and different associated industries including housing.
Our staff are highly skilled and have extensive knowledge in fabrication, ensuring NOVA has the capability to cater for practically all types of metal fabrication works.
At NOVA Metal Fabrications we pride ourselves on completing our client's jobs in the safest and most efficient time frame possible to ensure our customers are completely satisfied on every project.

Services
General Fabrication
Handrails  and Balustrades
Signage & Bollards
Gates & Fencing
Casting Plates & Holding down bolts
General Welding
Earthmoving Equipment Repairs
Specialty Works
◄ Return to Homepage